2 September, 2011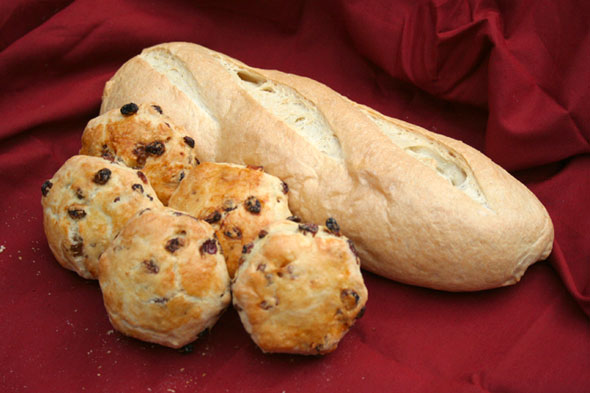 Comments : 3 Posted in :
Baking School
,
Quick and Easy Bread
,
Recipe Included
on
by :
Paul
Tags:
baking class
,
VIU
Finally! Yes, it's finally Aug 29th and day one of baking class at the CIVI* begin for my 2011-2012 session. I've been looking forward to this day with great excitement for a while now and it's really, actually here. Can I get a "Woohoo!!"* * What is CIVI? The official name for the baking end
Read more

Print a Copy!